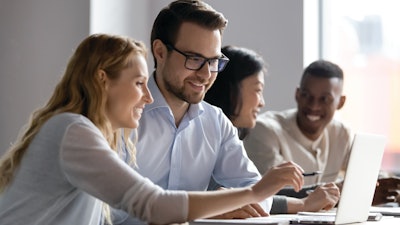 A performance improvement plan, widely known as a PIP, is a way to assist underperforming team members positively and strategically. While there are other methods of assessing team member performance, this method has a more specific purpose — to help a team member, considered a great asset by most, improve performance.
My team and I have effectively used performance improvement plans in our organizations for different reasons and various roles in many departments. Taking a strategic approach is key to getting great results.

Here are five keys to getting the most out of PIPs.
Log in to view the full article