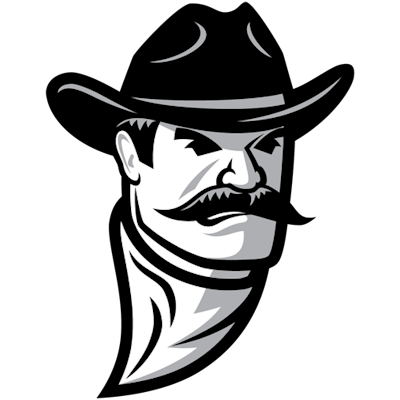 In what seems like the next logical development in the hazing scandal surrounding New Mexico State University's men's basketball program, the school announced Tuesday that it has fired first-year coach Greg Heiar.
The termination comes just days after NMSU suddenly suspended the program over the weekend, effectively canceling the six remaining games on the Aggies' schedule. Those contests will be counted as forfeits, the Western Athletic Conference announced Monday.
Related: NMSU Cancels Rest of Men's Basketball Season Amid Hazing Allegation
Related: WAC Deems New Mexico State's Remaining Basketball Games Forfeits
A yet unnamed New Mexico State player filed a report with campus police that claimed three teammates had subjected the victim to false imprisonment, harassment and counts of criminal sexual contact.
Heiar and his staff were placed on administrative leave.
NMSU named Heiar to his first NCAA Division I head coaching position March 27, 2022, and controversy quickly followed. On Nov. 19, Heiar and his staff were involved in the police response to a premeditated attack on one of his players, Mike Peake, by four University of New Mexico students, resulting in the death of a UNM freshman. Peake's fatal shooting of the freshman was considered by police to be self-defense, but the gun used in the slaying was later found in the hotel room of one of Heiar's assistants. The rivalry game between the schools was canceled.
Related: NMSU Suspends Basketball Player Involved in Fatal Shooting
Related: NMSU Athletics Officials Called Campus Police During State Police Investigation
Heiar leaves NMSU having led the Aggies to a 9-15 overall record, including a 2-16 mark in the WAC.
"As I've stated previously, hazing has no place on our campus, and those found responsible will be held accountable for their actions," New Mexico State chancellor Dan Arvizu said in a statement, as reported by Sports Illustrated. "I am committed to the safety and well-being of all members of our campus community, as well as to the integrity of our university."
Arvizu added that "any further decisions regarding the remainder of the coaching staff will be made after additional investigations are concluded," SI reported.
Sam Guzman, sports anchor for NBC affiliate KTSM in El Paso, Texas, tweeted the full Arvizu statement: