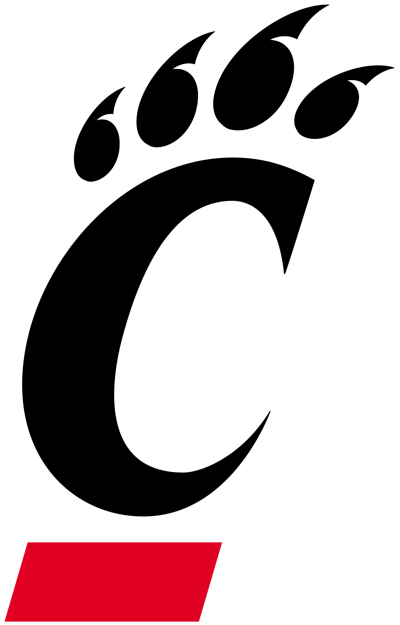 Two University of Cincinnati baseball staff members have been fired following an investigation into their failure to report gambling activity, the school announced Wednesday.
A spokesperson with the Cincinnati athletic department released a statement to Fox affiliate WXIX confirming that the Bearcats assistant coach Kyle Sprague and director of operations Andy Nagel were relieved of their duties May 17 for having discussions with a team parent about that individual's gambling and not reporting the conversation to the program and its directors, to the athletics department or to the NCAA.
Multiple sources have also told WXIX that Sprague and Nagel did not gamble themselves. As to whether the parent was trying to impact the outcome of games, sources said multiple times that lineups were not changed and coaches did not make decisions to impact the outcome.
An. investigation is ongoing, and a university source told WXIX that a decision on the future of head coach Scott Googins has not yet been made.
This is not the first gambling scandal to impact college baseball — or the city of Cincinnati — this season. Earlier this month, the University of Alabama fired head baseball coach Brad Bohannon after surveillance video at Great American Ballpark, home of MLB's Reds, showed that an individual placing a bet on an Alabama baseball game was on the phone with Bohannon.
Related: Alabama Fires Baseball Coach Bohannon Amid Betting Scandal
The Ohio Casino Control Commission said it is are not investigating UC and is aware of the university's decision to fire Sprague, who joined the staff in 2017, and Nagel, who arrived in 2015. Neither official traveled with the Bearcats to the American Athletic Conference tournament in Clearwater, Fla., where the team's season ended Wednesday.
"The NCAA has long imposed this rule on coaches and administrators that if you know there is a violation you must come forward with it as soon as possible," John Holden, a sports betting expert and associate professor at the Spears School of Business at Oklahoma State University, told WXIX.