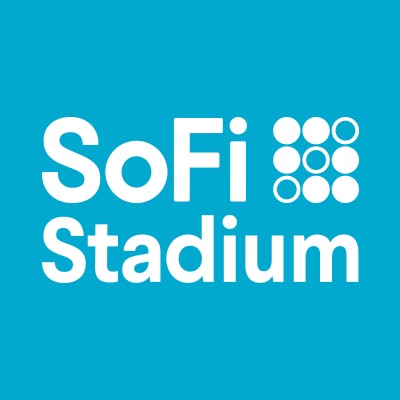 A San Francisco 49ers fan has been placed in a medically induced coma after an apparent beating outside of SoFi Stadium during Sunday's NFC Championship game against the Los Angeles Rams.
According to Sports Illustrated, citing a Los Angeles Times report, Daniel Luna, a 40-year-old restaurant owner from Oakland, was discovered on the ground in the parking lot by Los Angeles Fire Department paramedics around 4 p.m., roughly 30 minutes into Sunday's game. Luna, who a friend says flew to L.A. and attended the game alone, was wearing a San Francisco jersey and black pants, per Inglewood Police Lt. Geoffrey Meeks, who said the investigation has not revealed any information suggesting that Luna was targeted for being a 49ers fan.
Moreover, the beating is not believed to be part of a robbery attempt. Luna was reportedly found still in possession of his watch, wallet and phone.
Log in to view the full article