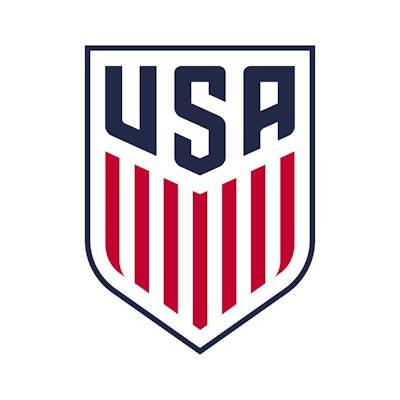 An independent investigation into the scandals that erupted in the National Women's Soccer League last season found emotional abuse and sexual misconduct were systemic in the sport, impacting multiple teams, coaches and players, according to a report released Monday.
"Abuse in the NWSL is rooted in a deeper culture in women's soccer, beginning in youth leagues, that normalizes verbally abusive coaching and blurs boundaries between coaches and players," former acting U.S. Attorney General Sally Yates wrote in her report, according to The Associated Press.
U.S. Soccer commissioned the investigation by Yates and the law firm King & Spaulding after former NWSL playersin Sinead Farrelly and Mana Shim came forward with allegations of harassment and sexual coercion dating back a decade and involving former coach Paul Riley.
Log in to view the full article