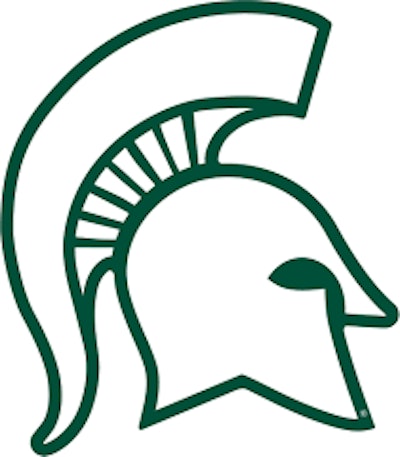 Michigan State University announced it has suspended four more football players involved in the attack that took place Saturday within the tunnel system at Michigan Stadium.
The suspensions bring the total number of Spartans disciplined for to eight, and come after those players were caught on camera beating University of Michigan football player Ja'Den McBurrows after the game in Ann Arbor as both sides were heading to their separate locker rooms. Another video shows a Michigan State player attacking another Wolverines player with a helmet.
The Spartans lost the game to their in-state rivals, 29-7.
Log in to view the full article