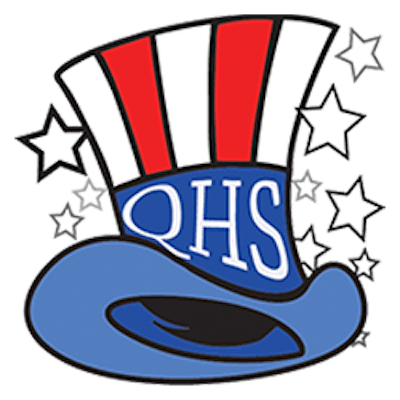 Quincy (Mass.) High School made the decision to cancel the remaining two games of its boys' basketball season following reports of a fight among athletes in the school's boy's locker room.
Quincy School District superintendent Kevin Mulvey told Boston NBC affiliate WBTS that the alleged Feb. 13 fight involved a junior and a senior player. Quincy High School basketball coach Dave Parry said that the fight occurred after school on a day the team was not scheduled to play. Parry said one of the students involved in the fight had left the team in January.
Parry said the fight was apparently captured on video by a student in the locker room, but that he had not seen it and could not comment on the severity of the altercation.
The Quincy boys basketball team played their next game Feb. 14, but did not realize at the time it would be their last of the season.
The decision to cancel the final two games was made by the principal, superintendent, athletic director and Parry.
"Violations of the Athletics code of conduct were such that the impact on the climate and culture of our athletic program and our school requires that players be held accountable. Participation in athletics is a privilege which students must earn by maintaining academic and behavioral standards," said Quincy principal Keith Ford in a letter to the public, as reported by WBTS.