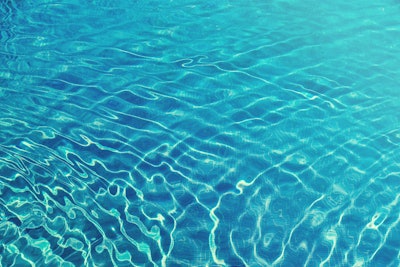 A Virginia teenager has died in the hospital from injuries sustained after nearly drowning at a Hampton public pool.
Hampton Fire and Rescue told 13 News Now that first responders were called to the Riverdale Recreation Association shortly after 11:30 a.m. Tuesday for a report of a possible drowning. When they arrived CPR was already being performed on the boy.
Paramedics took over CPR and the boy was transferred to a local hospital.
Hampton Police reported the boy died from his injuries on Wednesday.
"At this time, the death appears to be accidental and the investigation is on-going," Hampton police said in an email to The Virginia Pilot..