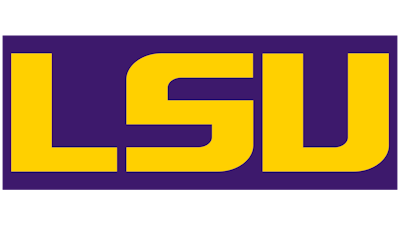 LSU gymnast and social media influencer Olivia Dunne announced this weekend a historic partnership with Bayou Traditions to connect female student-athletes at LSU with top brands to secure NIL endorsement deals.
Called The Livvy Fund, Dunne launched the passion project with the aim of providing female athletes with the same opportunities that men have, as nearly 66 percent of all NIL funds go to men.
"The collectives mostly go to the men's sports here at LSU and I just want to fight for equal NIL opportunities," Dunne told SI. "It's very important to help educate other student athletes here at LSU on how to be a savvy businesswoman and how to partner with brands. Over the past two years, I've learned so much from these brands, so I just want to help educate others and help give equal opportunities."
Dunne is an All-American gymnast at LSU and a social media sensation with over 15 million followers across her social channels. She is rumored to be the top-paid athlete, making over seven figure annually, and has partnered with major national brands, including Vuori, Motorola and Caktus AI. She's one of Rolling Stone's top 20 most influential creators and a Sports Illustrated Swimsuit model.
In addition to the brands contributing to The Livvy Fund, fans and supporters are welcome to donate through one-time, monthly or annual payment options. Donations of any dollar amount are accepted, and fans can also opt to join a level of support ranging from $10 to $5,000 monthly. While monetary donations are always appreciated, Dunne adds that there are other ways to support The Livvy Fund.