This article appeared in the October issue of Athletic Business. Athletic Business is a free magazine for professionals in the athletic, fitness and recreation industry. Click here to subscribe.
---
RELATED: Adding Functional Strength Equipment to the Weight Room
---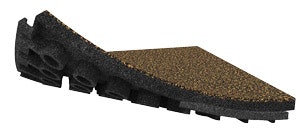 sofSURFACES
duraSOUND™ rubber acoustic tiles dramatically reduce the sound transmission of clanking free weights in a fitness facility. Performance-engineered for a better acoustic experience for both customers and neighboring businesses, duraSOUND all-in-one fitness floor tiles control vibrations, minimize low- frequency impact noise and reduce the transmission of audible structure-borne sound by up to 38 decibels. The proprietary design and manufacturing process is backed by a limited lifetime warranty.
www.sofsurfaces.com
(800) 263-2363
---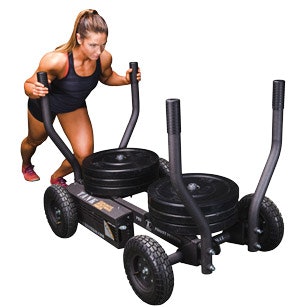 Torque Fitness
The TANK is a training vehicle on wheels that users push for 30- to 50-foot high-intensity bursts for explosive performance, injury prevention and fast injury rehab. The TANK involves real-world running rather than simulated running on a stationary platform. Resistance increases the faster the TANK is pushed, helping athletes of all stripes to run faster. The TANK works on any surface and location, indoors or outside.
www.torquefitness.com
(877) 867-7835
---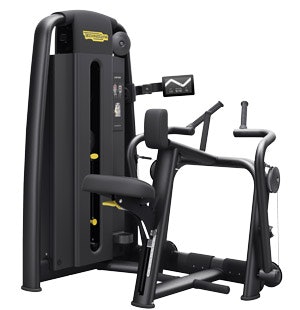 Technogym
Technogym's Selection Pro is the industry's first line of wirelessly connected strength equipment, allowing facilities to finally offer a completely connected fitness ecosystem. Selection Pro equipment features the UNITY MINI, a convenient digital touch-screen display that connects with smart phones, the mywellness band and the Technogym Key or mywellness key. Throughout the workout, the UNITY MINI provides biofeedback and exercise guidance, while sending performance data to the user's mywellness account on the cloud, making it easy for the user to view aggregated workout progress over time and compare multiple modalities both inside and outside the gym.
www.technogym.com
(800) 804-0952
---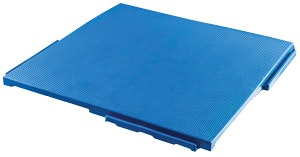 Fitness Flooring
Aveer is a new solid virgin-rubber tile. Made with a hidden interlock for easy installation and featuring a unique pyramid top, the flooring looks virtually seamless. The virgin-rubber material feels softer underfoot than typical recycled tiles, yet does an excellent job of absorbing the shock and sound of dropped weights. Aveer is available in eight colors and carries a 10-year warranty.
www.fitnessfloors.com
(800) 428-5306
---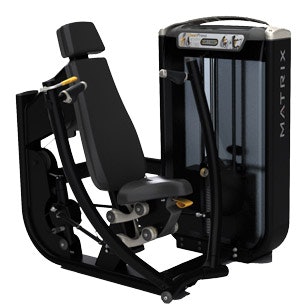 Matrix Fitness
The Matrix Ultra series is attractively designed with a consistent low profile. The equipment is packed with useful features, including integrated electronic rep counters and timers to streamline workout tracking. Plus, exercise placards are color-coded for easy identification and instruction. The line also features Action Specific Grips™ and numeric incremental weights.
www.matrixfitness.com
(866) 693-4863
---
RELATED: Find more solutions for your facility in the Buyers Guide
---
This article originally appeared in the October 2016 issue of Athletic Business with the title "Spotlight: Strength Equipment & Weight Rooms"
---
---