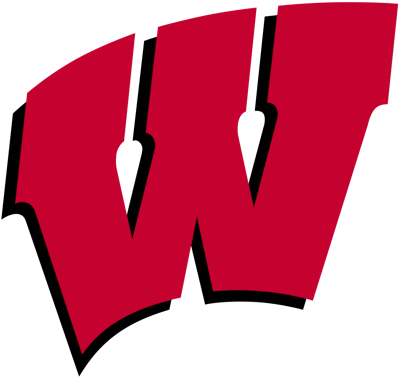 The University of Wisconsin athletic department borrowed $20 million from the school, with repayment scheduled over six years.
As reported by the Wisconsin State Journal, the interest-free loan will be added to the revenue column in athletic department filings made to the NCAA for the COVID-ravaged 2020-21 fiscal year, according to athletics CFO Adam Barnes, and will result in a surplus of around $68,000 appearing in records.
The UW showed pre-loan revenue of $76.4 million and expenses of $96.3 million last year for a net negative margin of $19.9 million, Barnes told the UW Athletic Board's Finance, Facilities and Operations Committee last week.
The revenue without the loan was down 38 percent compared to the 2019-20 figure and off 45 percent from what originally was budgeted for 2020-21, the State Journal reported.
The UW originally projected a much larger athletics operating shortfall for 2020-21, when it lost all of its ticket revenue — originally slated to be more than $34 million. Last January, overall expenses were scheduled to outpace revenues by $47 million. The estimated deficit was reduced to $35 million by the end of March after UW received more money than expected from Big Ten TV rights and made deeper cuts to expenses.
The shortfall ended up being less than $20 million because of a "shared sacrifice" by employees in the form of furloughs, pay reductions and a hiring freeze, Barnes said. Travel expenses were slashed, he said, impacting team, recruiting and business trips.
With the financial boost from campus operating reserves, the UW has apparently avoided seeking the kind of federal assistance pursued by other schools across the country, according to the State Journal.