Fitness was front-and-center at the Consumer Electronics Show (CES) in Las Vegas last month, as an onslaught of various wearable fitness technologies were unveiled for the gadget-crazed attendees. 
Nike, Google, Galaxy, and LG are among the players entering, or advancing, their offerings in wearable fitness technology.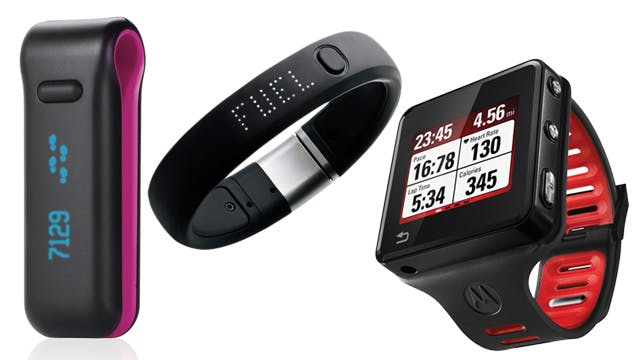 RELATED: Wearable Fitness Tech Dominates at Consumer Electronics Show
"This is the next big thing in the category. It tracks steps, sleep, and other things to help people keep tabs on their fitness all day long," says Rich Tehrani, CEO/Group Editor-in-Chief, Technology Marketing Corporation.
But, from heart rate monitors, to entertainment, to internet compatibility, this isn't fitness' first go-round with a boom in new technology. Often many new fitness-oriented technologies and gadgets pop up and fade away in short time, or become hassles for gym owners as another thing distracting members from being courteous and safe on the gym floor.
This time there is hope for better success and revenues for health club owners.
"Over the years, clubs have tried to integrate new technology into mix. However, the technologies have usually been either very expensive, gym-floor-based implementations, such as the original Fitlinxx system or Technogym Wellness  System, or products like heart rate monitors, which tended to appeal to 'serious exercisers', as opposed to the average member," says Paul Landau, CEO and Founder of Fitbug. Fitbug was among the companies that introduced new wearable fitness technology at CES, with the Fitbug Orb. "Today's technologies are more appealing for a number of reasons: They are capturing metrics that are easier to comprehend and more tangible to the casual exerciser, such as steps,  distance and calories;  they are worn all day as opposed to only at the gym – so they give you a comprehensive view of your lifestyle. The data is far more accessible through mobile device apps and online accounts."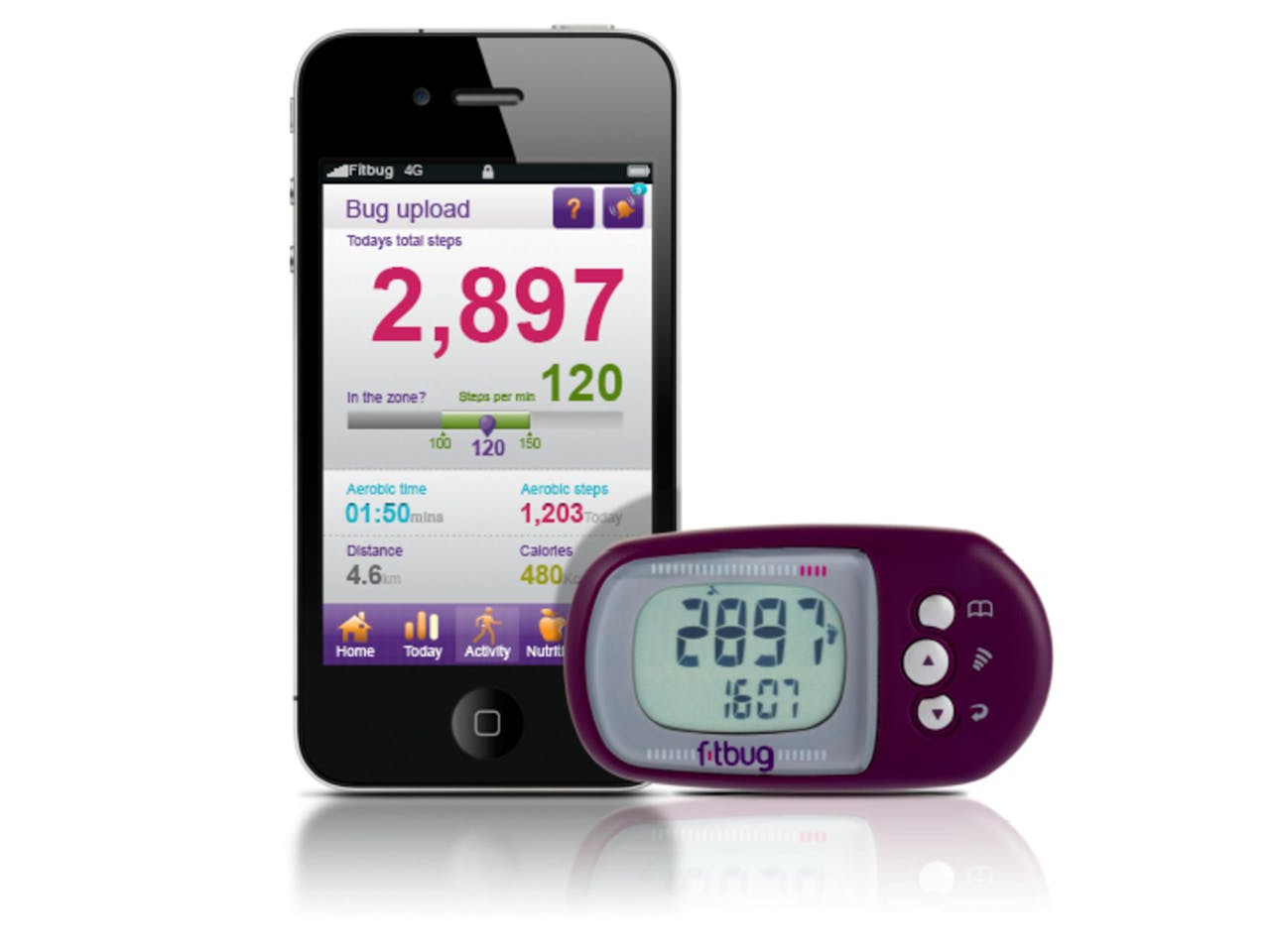 It is this advancement that may make wearables click, with not only techies, but the everyday person looking to advance their fitness and overall health. 
"We will see wearable technology take off in the medical and insurance world that will keep us healthy, which will cost pennies on the dollar," says Tehrani. "This will impact the fitness world, as well as the medical and insurance companies, who see the benefits of staying healthy."
RELATED: Motivate with New Technology
But despite this advancement and acceptance of technology, it is still up to health club owners to take advantage of the emerging market by raising awareness, and integrating it into classes and programming.
"We've seen some gradual acceptance, but not as rapidly as we'd expect," says Landau. "I think that there has been a suspicion by health clubs that wearable tech could cannibalize membership sales.  However, I view it as a massive opportunity that should be embraced, instead of being seen as a threat."
In fact, Landau adds that European health club operator, Holmes Place, has utilized wearable technology to open up a new corporate wellness proposition. They are successfully delivering this proposition to employers that are looking for creative ways to get to the "hard to reach" employees who typically wouldn't workout. The company has also introduced a new membership category that takes a membership beyond the club's four walls, and makes it much more of a holistic proposition that encapsulates both club based workouts, as well as the rest of the day spent outside of the club. 
Javier Garcia, Founder of GOW Trainer, believes clubs and trainers can easily incorporate wearable technology into their mix, giving them an advantage over the competition. GOW Trainer produces smart apparel with sensors integrated in the fabric, a Smart Bluetooth Fitmitter, and app combination that integrates their products to track in real-time.
RELATED: Fitness Facilities Control User Data with Remote Asset Management
"Technology like the GOW Trainer system lets trainers monitor their clients remotely and send encouragement when they need it," he says. "You can also design workouts specific to the client in the app and adjust based on training goals. They are tools to help fitness pros be more effective. It does not take away the human element - just enhances it."
"You can't blame health club owners for being a bit leery of embracing technology. They finally caught up with having iPod chargers on equipment and Apple changed it on them," says Tehrani. "But before long we'll see smart clothes everywhere that will track muscle use, heart rate, etc. It would be a natural enhancement to what health clubs offer."
Here are a few ways to help integrate wearable fitness technology into your club's programming and membership plans to boost profits:
1. Utilize wearable technologies as part of personal and small group training as a value added benefit. Don't make members feel like they need gadgets to participate in a class or a group session, but cater to the ones that do. 
2. All day tracking membership option with trainer assessment.
3. Offer games and prizes built around tracked fitness goals measured by wearable technology.
4. Hold workshops led by trainers on how to use wearable tracking to help reach fitness goals.
5. Sell wearable technologies in your pro shop or wherever you sell your shirts and water bottles. If you are going to be promoting the use of these devices, they might as well be purchased at your club. Where better to sell fitness gadgets than the place where people are most conscious of their fitness?


John Agoglia has spent nearly two decades either working in health clubs or writing about them. He currently writes for several digital and print publications in and out of the fitness industry.