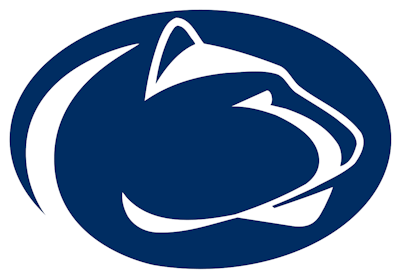 The Penn State University athletic department has stopped the renewal process for about 460 football season-ticket accounts deemed to be ticket brokers, as the renewal process got underway Wednesday.
"…[W]e did an analysis of our inventory and servicing needs and are making an intentional effort to connect directly to our consumers by removing accounts whose primary purpose for purchasing is reselling their tickets" an email sent to the ticket-holders in question reads, as reported by StateCollege.com.
Penn State's 2022 season-ticket terms and conditions forbid purchasing of tickets for the singular purpose of reselling them.
"This ticket is a revocable license that only grants entry into the venue for the specified event of The Pennsylvania State University ("Penn State") associated with this ticket ("Event")," the terms read. "Tickets may not be purchased for the primary purpose of resale and may be cancelled at the discretion of Penn State Athletics,."
A Penn State official spoke to StateCollege.com but did not wish to be identified. According to the official, mobile ticketing — which Penn State transitioned to fully in 2021 — allowed the athletic department to track various sale and transfer information, allowing the department to identify accounts that fit the broker description. According to the official, those accounts were each in possession of several tickets, all of which regularly sold at or above market value, StateCollege.com reported.
Season-ticket holders who resell tickets to friends or family or even the general public were not targeted in the effort. Fans who had purchased tickets but opted not to attend games due to COVID-19 were also not impacted, according to the official. It's estimated that few ticket purchasers in good standing were ensnared by the new net.
The broker crackdown is an effort to cut out the middle man and reroute tickets and revenue back toward Penn State.
Penn State is currently partnered with Ticketmaster for various ticket resale programs. The university may look for a marketing partner to help make the most of the recalled inventory, the official told StateCollege.com.