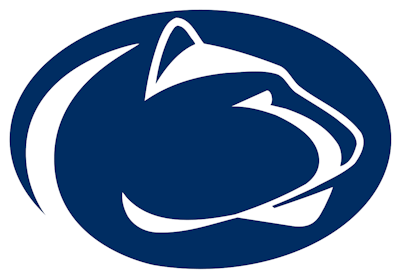 The Penn State University athletic department has stopped the renewal process for about 460 football season-ticket accounts deemed to be ticket brokers, as the renewal process got underway Wednesday.
"…[W]e did an analysis of our inventory and servicing needs and are making an intentional effort to connect directly to our consumers by removing accounts whose primary purpose for purchasing is reselling their tickets" an email sent to the ticket-holders in question reads, as reported by StateCollege.com.
Penn State's 2022 season-ticket terms and conditions forbid purchasing of tickets for the singular purpose of reselling them.
Log in to view the full article