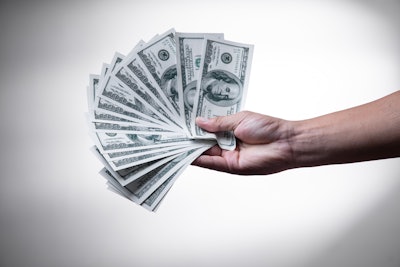 A total of 220 Ohio State University student-athletes have engaged in 608 reported NIL activities totaling $2.98 million in compensation value — leading the nation in all three categories, according to Opendorse, the Nebraska-based company hired by the Buckeyes to help athletes maximize NIL earning potential.
Seemingly not satisfied, the OSU athletic department this week announced the NIL Edge Team, an internal advisory group whose members can assist student-athletes with access and resources to successfully pursue "best-in-class" NIL opportunities, according to the department's website. The Edge Team may work with companies and brands to assist in the NIL process, and it will also have the flexibility to monitor and adapt to changing guidelines and legislation.which will help create and foster best-in-class NIL opportunities.
"We are updating our NIL guidelines to allow for the creation of the Edge Team to assist in connecting and coordinating NIL activities for our student-athletes," Carey Hoyt, senior associate athletics director and primary administrator for Ohio State's NIL programs, said.
Log in to view the full article