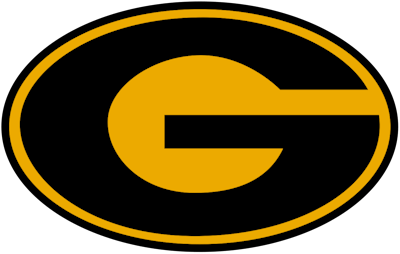 In an NIL deal believed to be the first of its kind, Grambling State University is positioning itself to pay each of its scholarship student-athletes an annual income.
As reported by USA Today, citing a series of tweets by ESPN's Pete Thamel, the school will be partnering with Urban Edge Network and Athylt to provide the funds. The amount each athlete will receive is unknown.
As of this writing, Grambling State had not responded to USA Today Sports' request for comment.
Thamel notes, "This should help new Grambling football coach Hue Jackson as he starts to build the Grambling program."
On June 30, 2021, the membership in all three NCAA divisions NCAA voted to allow college athletes to benefit from name, image and likeness opportunities, no matter where their school is located.
The policy provides the following guidance to college athletes, recruits, their families and member schools:
Individuals can engage in NIL activities that are consistent with the law of the state where the school is located. Colleges and universities may be a resource for state law questions.
College athletes who attend a school in a state without an NIL law can engage in this type of activity without violating NCAA rules related to name, image and likeness.
Individuals can use a professional services provider for NIL activities.
Student-athletes should report NIL activities consistent with state law or school and conference requirements to their school.
However, as recently as this weekend, The Associated Press reported, "As the market for college athletes to earn money off their names, images and likenesses rapidly evolves, NCAA enforcement is faced with the tricky task of trying to police activities currently unregulated by detailed, uniform rules."
NCAA vice president of enforcement Jon Duncan told the AP that letters of inquiry have gone out to multiple schools over the past few months. He declined to identify the schools but said the letters are not indicative of a formal investigation and they are frequently used for an assortment of reasons. "It's just dialogue with a school to get more information about whether violations have occurred," Duncan said last week.