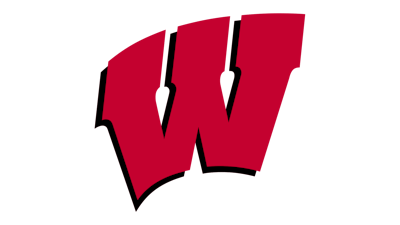 Wisconsin men's basketball point guard Chucky Hepburn hit the bank late in Wisconsin's 70-67 win over Purdue, and now he's hoping that moment will translate to more money in his account.
Hepburn's daring three-pointer in the last seconds of the game bounced off the backboard and through the rim, giving the Badgers' at least a share of the Big Ten Conference regular-season title.
The moment is now memorialized on T-shirts and sweatshirts through a name, image and likeness deal Hepburn has signed with The Players Trunk.
Hepburn has dubbed the shot "The Chucky Special," which is depicted on the merchandise with the path of the ball through the air and off the glass.
T-shirts start at $29.99 and sweatshirts will go for $49.99.
According to Madison.com, The Players Trunk has NIL deals with 70 individual athletes, as well as group deals with LSU and Cal.
Hepburn also said that he is available on Cameo, which allows athletes to create personalized videos for fans. Hepburn's videos start at $23.