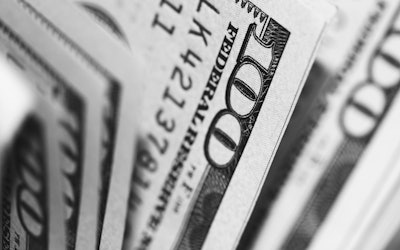 As more states allow betting on college athletics, this year's March Madness is expected to generate the most betting in tournament history.
According to the American Gaming Association, as reported by Axios, an estimated 45 million Americans could combine to wager a staggering $3.1 billion on the 2022 men's tournament.
The latest statistics predict that 36.5 million of those Americans (81 percent) plan to wager via bracket contests, while 20.9 million (46 percent) are expected to bet outside of brackets.
Log in to view the full article