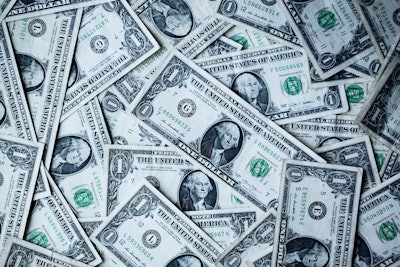 Photo courtesy of Sharon McCutcheon
The University of Wisconsin has introduced a pair of new NIL initiatives aimed at offering more revenue opportunities for athletes across all sports.
According to FanNation, the Badgers are now one of 22 NCAA schools in the FBS to offer academic bonus payments to athletes who earn good grades.
The NCAA puts a cap bonus payments at $5,980 per athlete, per year as a reward for academic achievement.
In addition to the academic achievement initiative, the UW has also partnered with Altius Sports Partners, an NIL advisory firm that also represents several other top-tier universities.
"We want to position Badger student-athletes to take full advantage of the many opportunities they have at Wisconsin to benefit from the use of their name, image and likeness," athletic director Chris MacIntosh said of the partnership with Altius. "I could not be more pleased to have Altius as a partner. Their experience, creativity and expertise will be an incredible resource for our student-athletes, coaches and staff. The NIL space is constantly evolving, and we will utilize the talented people at Altius to help us move forward in a way that puts Wisconsin in a leadership position in college athletics, supports our mission of education and sets our student-athletes up for success."