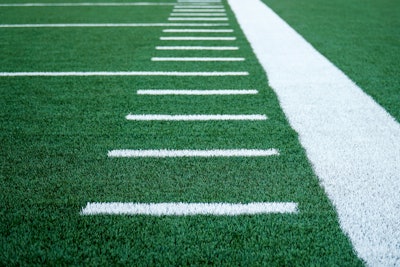 Alabama head football coach Nick Saban this week continued his public critique of the current NCAA NIL rules, saying that rival Texas A&M was able to essentially buy every player on their team.
"I know the consequence is going to be difficult for the people who are spending tons of money to get players," Saban said at an event counting down the start of the World Games, which will be held in Birmingham in July, according to SI.com. "You read about it, you know who they are. We were second in recruiting last year. A&M was first. A&M bought every player on their team. Made a deal for name, image and likeness.
"We didn't buy one player. Aight? But I don't know if we're going to be able to sustain that in the future, because more and more people are doing it. It's tough."
Saban remarked that Alabama players earned a combined $3 million "by doing it the right way."
"I have no problem with that," Saban said Wednesday. "And nobody had a problem on our team with that because the guys that got the money earned it."
In further remarks, Saban said collectives working outside of universities that are formed by alumni are the problem with the current system, as they're allowed to raise million of dollars, which are then funneled through to players via NIL deals.