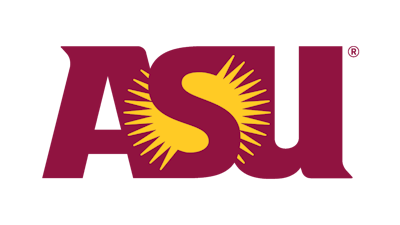 The nonprofit NIL Education and Information Center, headed by sports industry veterans Oliver Luck and Bill Squadron, will partner with Arizona State University's Walter Cronkite School of Journalism and Mass Communication to study this emerging NIL marketplace.
According to an ASU release, the goal of the NIL Research Initiative is to develop a data-driven, transparent view of NIL activity in order to present a more accurate, complete understanding of the NIL landscape. With the support of faculty, Cronkite School students will collect data from various sources, including transactional platforms, university NIL collectives, school athletic departments and athletes, and produce stories and other content. Elon University students will also participate in the NIL Research Initiative.
Tableau, a leading analytics platform, and Keyrus will participate in this educational program by providing pro bono database management and data visualization services. Salesforce also supports this research initiative as part of its "Power of Us" program, which provides eligible nonprofits and educational institutions free or discounted technology. The initiative will leverage Salesforce as the ingestion tool for all NIL data.
Log in to view the full article