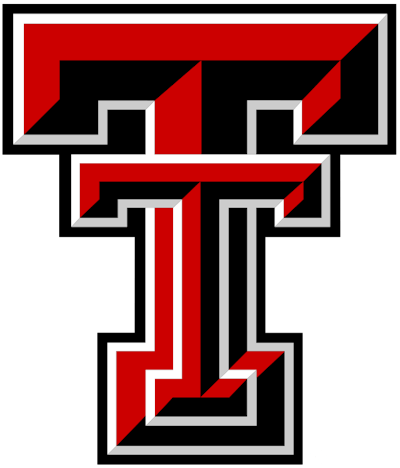 Monday marked the official start of "Fee Free Week" for Texas Tech Red Raiders athletics — a six-day promotion that waives all service fees on home football tickets purchased over the phone or online.
The deal began at 8:30 a.m. Monday and will end at midnight on Sunday. It includes all single-game tickets, mini-plans, the "Red Raider Pass" and season tickets. Fees on parking passes for Jones AT&T Stadium will be waived as well.
"As part of its commitment to providing a rewarding game-day experience, Texas Tech will continue to provide one of the most affordable array of ticket options among power-five schools nationally this season," states a university release. "Single-game ticket prices start at $15 for the season-opener versus Murray State and move to $20 for Kansas, $35 for West Virginia and Houston, $50 for Oklahoma and Baylor and $95 for Texas."
The release doesn't mention how much money fans actually stand to save through the waiving of service.
One of the deals also includes the so-called Kickoff Combo. Fans can either buy a $10 ticket for the season-opening game against Murray State, a $20 ticket for the highly-anticipated matchup against Houston or can purchase the combo, which includes tickets for both games for $25.
Texas Tech, which is employing digital ticketing again this season, is also offering group tickets at reduced single-game rates, beginning at $10 for Murray State and Kansas, $20 for West Virginia and Houston, $35 for Oklahoma and $40 for Baylor. These rates are available for groups of 20 or more fans.