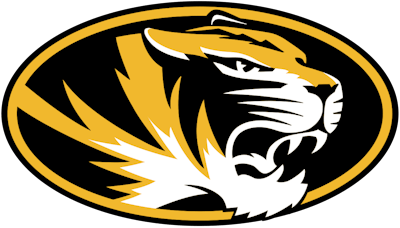 University of Missouri students, including Tigers varsity athletes, will now be able to earn 20 percent commission selling single-game tickets to all MU athletics sporting events, the school announced Friday.
The program is the first of its kind in the nation, according to a university release.
This pilot sales effort will provide students who sign up to participate with a unique link to an online platform which can be shared via social media, email or text message with prospective ticket buyers. Participating students will receive a 20 percent commission for any single-game ticket sold for all ticketed athletics sports, including baseball, men's and women's basketball, football, gymnastics, softball, volleyball and wrestling.
"Our students are great ambassadors for Mizzou," director of athletics Desireé Reed-Francois said in the release. "The energy created when our venues are packed is contagious, and we are always looking for ways to help our student-athletes and provide that great game-day experience at all of our home contests."
"The opportunity to partner with Mizzou student-athletes and the overall student body to sell single-game tickets is a game-changer," senior associate AD and chief revenue office Greg Hulen said. "This provides the chance for our students to gain real-world sales experience while helping enhance our game-day atmosphere."
As reported by the Columbia Missourian, students who sign up to participate will be considered independent contractors of the university, according to the sign-up form.
The link will bring the prospective buyers to the university's online ticketing platform, where they can purchase single-game tickets as they normally would for general admission, including the student section.
There is no minimum number of tickets a student must sell to earn commission, and there is no maximum number of students who are able to participate in the initiative, Ryan Koslen, a senior associate director of athletics, told the Missourian. Students will receive payment at the end of the season for each specific sport they sell tickets for, he added.
The athletic department hopes to be able to reach audiences that have not previously engaged with student athletics, as well as provide sales opportunities for students, Koslen said.