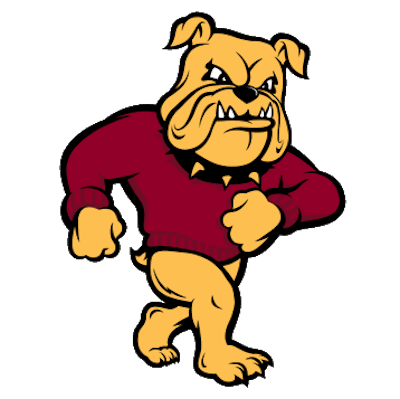 After feedback from alumni and students, the University of Minnesota-Duluth decided to scrap its new "Champ the Bulldog" mascot before announcing plans for a new costume committee.
The update came in an online announcement from the school Tuesday, as reported by CBS 3 in Duluth.
Last Thursday, UMD debuted an updated look for its Champ mascot, featuring a gold costume that the university said better reflected current Champ logos around campus. The Bulldogs' school colors are maroon and gold.
Log in to view the full article