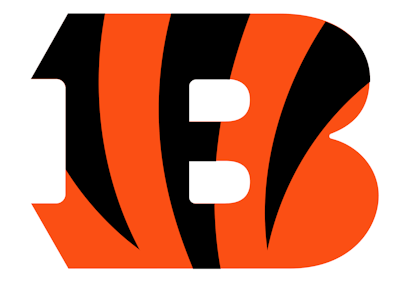 It's been four months since the Cincinnati Bengals signed a naming rights deal with Paycor HCM, but now officials from Hamilton County, which owns the stadium, say they were never informed of the financial terms of the deal.
According to WCPO, Hamilton County officials say they're not even sure if taxpayers will get a cut of the revenue generated from the renaming of the former Paul Brown Stadium.
"The county has requested that the team fully disclose the financial terms and conditions of the naming rights agreements to ensure transparency given the terms and conditions of the county-Bengals' lease," said county spokesperson Bridget Doherty.
Emails and documents pertaining to the deal were requested by WCPO and appear to show some tension over the lack of the information about the deal.
"This is (XXX). More conversations necessary," Tom Gabelman wrote in an Aug. 22 email to county officials, that was partially redacted to WCPO.
Gabelman is the county's outside attorney, and his messages appears to pertain to an attached two-page letter from accounting firm Clark Schaefer Hackett which states that taxpayers would get zero revenue from the naming rights deal.
"The county must independently verify the terms and conditions of the naming rights agreements, including importantly, the financial terms and conditions on behalf of the county taxpayers. This is to be expected given the public funding and public ownership of the stadium," Doherty said.
Aaron Herzig, and attorney for the Bengals, said the team ha given the county plenty of information, including allowing five different county attorneys more than 16 hours to review the agreement. Herzig added that the deal includes a confidentiality agreement that contains the team's competitively sensitive information.
"The county understands that the confidentiality provision within the Bengals- Paycor naming rights agreement provides a specific exception with respect to the county in recognition of the county's rights arising under the county-Bengals lease," Doherty said.
County commissioners have criticized the Bengals' secrecy and say it has to end.
"We're the landlords, we're going to start knowing what's going on," Hamilton County Commissioner Alicia Reece said at a Nov. 3 meeting. "No more behind the scenes, whispering, come on out in the open. This is paid for by the people, so it's got to be out in the open."