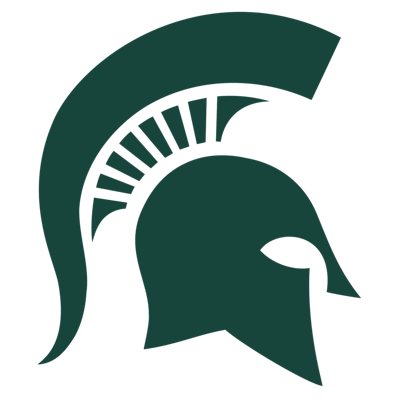 Michigan State University held its inaugural EverGreen NIL Celebration on Monday night, marking what it thinks is the first event hosted by a Power 5 school to recognize and celebrate the name, image and likeness achievements of its student-athletes.
"We are proud of how our student-athletes have leaned-in to NIL opportunities," Michigan State athletic director Alan Haller, as he welcomed guests to the Tom Izzo Basketball Hall of History inside the Breslin Student Events Center. "Michigan State has quickly become a leader in the NIL space and we will continue to grow together."
According to a release on the Michigan State athletics website, the idea for Monday night's celebration stemmed from the inaugural NIL Summit hosted in Atlanta in June, which several Michigan State student-athletes and athletics administrators attended.
Log in to view the full article