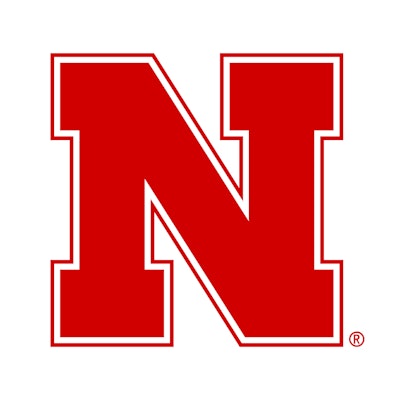 Nebraska Athletics has unveiled a new look for Herbie Husker, the beloved mascot and logo that has represented the Cornhuskers for nearly 50 years. The modernized version of Herbie features blonde hair, overalls, and an ear of corn in his pocket, resembling the original design from 1974.
According to Nebraska Athletics' website, the initiative to update Herbie was led by Nebraska vice chancellor and director of Athletics Trev Alberts who wanted to embrace the Cornhusker tradition and the agricultural background of the state of Nebraska. The new logo was revealed on Monday and the new Herbie Husker mascot will make his debut at Saturday's Red-White Spring Game presented by FNBO.
"Herbie Husker has been one of the iconic symbols of Nebraska Athletics for nearly 50 years," Alberts said. "Our fans are passionate about all things related to the Huskers, and they have a particular fondness for Herbie. We are excited to present modernized Herbie Husker marks and logos and thrilled to unveil our new Herbie mascot at Saturday's spring game."
The Herbie Husker character evolved out of Nebraska's trip to the Cotton Bowl following the 1973 season. Artist Dirk West designed a Cornhusker cartoon for the Cotton Bowl press headquarters, and Nebraska Sports Information director Don Bryant later contacted West for permission to use the cartoon. West refined his original cartoon and improved some of the character's features. The new Herbie Husker character first appeared on the cover of the 1974 Nebraska Football media guide and has been a favorite of Nebraska fans over the past five decades. The previous updated iteration of the Herbie Husker character occurred in 2003. That version of Herbie Husker had represented the Cornhuskers at athletic competitions over the past two decades.
Nebraska Athletics worked with Torch Creative, a design firm that specializes in sports branding, to develop the new logos. The process began in January of 2022 and focused on digitally updating the classic Herbie mark.