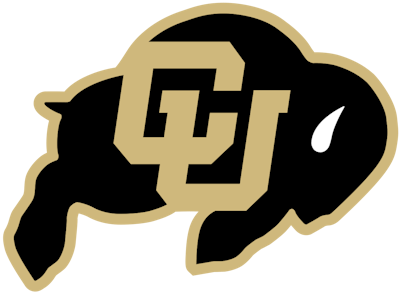 The buzz surrounding new head coach Deion Sanders continued with the revelation late last week that the University of Colorado has sold out of its inventory of football season tickets for the first time in 27 years.
The announcement came just days before a full house showed up at Folsom Field to watch the Buffalos' annual spring game. The 45,000 tickets sold at $10 apiece to that event represented a greater distribution than the previous nine CU spring games combined, to which admission was free.
"Selling out of season tickets for the first time in almost 30 years shows how strong our fan base is," CU athletic director Rick George said in a release, as reported by Athlon Sports. "Selling out at the earliest point before a season in our history is a testament to our fans thirst to see a championship caliber product on the field.
"The 100th season of Folsom Field will be a special one with Coach Prime's first team and a tremendous home schedule on tap. We expect a full house every game and believe we will accomplish that goal shortly after single game tickets go on sale."
It will take until fall, of course, to truly assess the impact of Sanders' first year in Boulder, but the Buffs got some bad news Monday, as more than a dozen scholarship football players entered the transfer portal.
"While Colorado's football program seemed to be making significant strides under the leadership of Sanders, the mass exodus of scholarship players is a big loss," wrote Karl Rasmussen of Sports Illustrated.
As many as 15 players are entering the portal, including Deion Smith, Colorado's leading running back from last season, and wide receiver Montana Lemonious-Craig, who led the team in receptions.
During Saturday's spring game, Lemonious-Craig had three receptions for 154 yards and a pair of touchdowns.