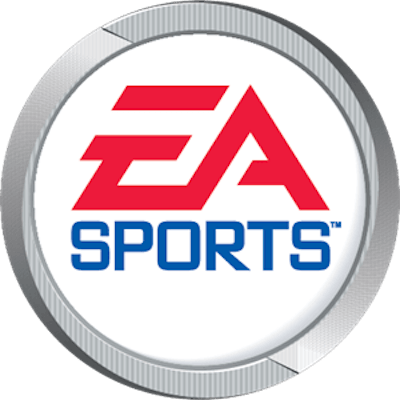 College football players will soon have the chance to be paid for the use of their name, image and likeness in EA Sports upcoming EA Sports 2024 College Football video game.
Players will be able to opt in to the program, which is part of partnership between EA Sports and OneTeam Partners. All eligible FBS players can opt in.
If a player doesn't want to be included in the game, a generic avatar would be used in that player's place. According to ESPN, details, such as how much an athlete will receive and the structure of payments, are still being finalized, but the EA Sports representative said the goal is to be "as inclusive and equitable as possible."
If the influence of individual sales couldn't be figured out, including for video game licensing, the "revenue will be divided equally among the athletes included in each licensing program."
A spokesperson told ESPN that some athletes may have their faces scanned to show likeness, but that every athlete may not get a scan, as there are thousands of football players across he country that could potentially opt in to the game. More than 120 teams have committed to being in the game, along with all 10 FBS conferences and the College Football Playoff.
Since the agreement was signed on Wednesday, Wisconsin, Northwestern, TCU, Fresno State and Tulane have all said their school would participate.
OneTeam, which has partnerships with players' unions, including the NFLPA, MLSPA and USWNT Players Association, has previously worked with EA Sports on the Madden football and FIFA (now EA Sports FC) franchises.