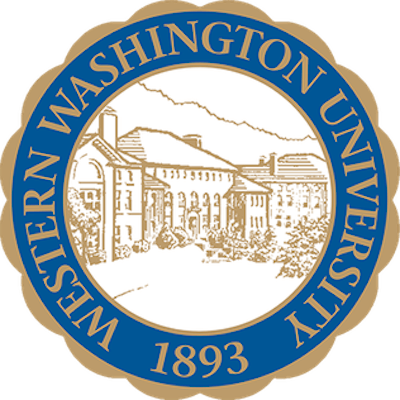 With the arrival of another academic year at Western Washington University, excitement and energy is set to return to campus in late September, and a new partnership will allow students to get the most out of the WWU experience.
A partnership between WECU and The Foundation for WWU & Alumni will now allow all current Western students will be able to attend regular-season sporting events free of charge.
"We are thrilled to partner with WECU on this exciting initiative," said Kim O'Neill, president and CEO of The Foundation for WWU & Alumni. "Helping to build a sense of community and school spirit while supporting our outstanding student-athletes and coaches is a win for everyone."
Instead of having to purchase a season sports pass as was the case in years past, current WWU students just need to show their W card at the entrance to athletics events at Carver Gym (Volleyball/Basketball), Harrington Field (Soccer), Viking Field (Softball) and Civic Stadium (Track & Field) to gain free admission to cheer on the Vikings.
The new initiative was one of the first action items of new director of athletics Jim Sterk, who is working closely with campus administration to bring more energy and activity to the center of campus.
"Our games and matches are a part of the many great WWU activities our students can enjoy while showing school spirit," said Sterk. "We are excited to partner with WECU and The Foundation for WWU & Alumni to offer this opportunity to our student body. It will help create a great home-court atmosphere in Carver Gym and at all our home events."