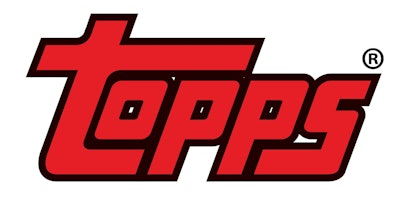 Topps, a leading sports trading card brand, is launching a line of cards featuring college athletes this fall in a deal that parent company Fanatics said will cut some players in on the profits and pair them up with school logos on cards for the first time.
As reported by CNBC, Fanatics, a sports apparel marketer that acquired Topps in January for an estimated $500 million, said the program will include more than 150 schools featuring both current and former athletes. The company also has deals with more than 200 individual student-athletes at those schools to use their names and likenesses, with the intent to add more athletes to the roster.
The majority of Power Five conference members are participating.
Log in to view the full article