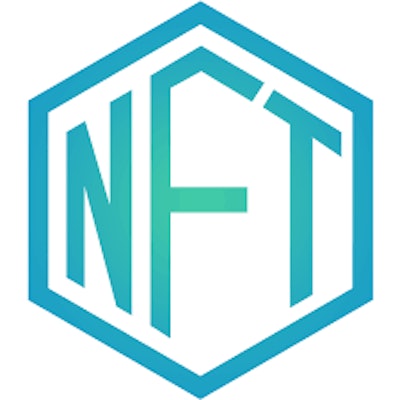 Non-fungible tokens became one of the most popular vehicles for college athletes to make money in the first year of the name, image, and likeness era.
As reported by Front Office Sports, the University of Iowa's Luka Garza and Gonzaga's Jalen Suggs minted some of the earliest NFTs in the college sports world shortly after finishing their final seasons in the NCAA, and many active college athletes across the country have followed suit.
Companies likewise flocked to the industry. Some existing sports memorabilia brands created NFT products, while many new companies popped up specifically to occupy the space. Brands poured more cash into NFTs and trading cards than any other segment of NIL activity, comprising more than 17 percent of the NIL market, according to Opendorse data cited by MarketWatch.
Log in to view the full article