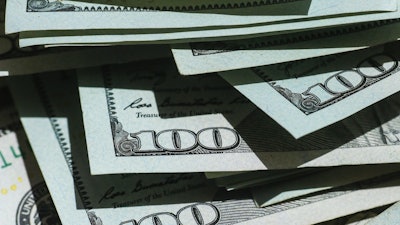 As college student-athletes are allowed to profit off their collegiate athletic careers, the schools that support them are increasingly looking for ways to help them better manage their money.
Oklahoma State University is hoping a new financial literacy program will help its student-athletes navigate the new college athletes environment.
"Never before have student-athletes had such earning potential and earning power at the collegiate level," Jawauna Harding, OSU's associate athletic director for student-athlete leadership and development, told the school's website. "We felt that it was our responsibility to educate our student-athletes on the basics of finances – understanding budgeting, understanding what to do with your money and just establishing good financial habits.
Log in to view the full article