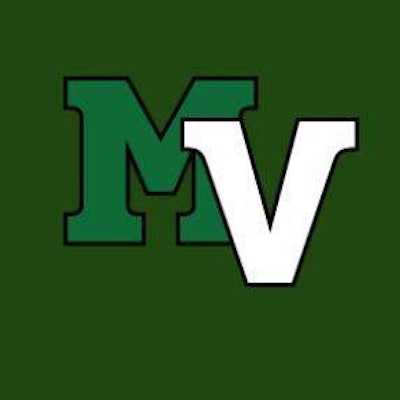 Another community in New York state is retiring its mascot, it was announced this week, following a statewide education edict to stop using Native American names and logos by the end of the 2023 school year.
District officials from Minisink Valley said they will now use an MV logo, but will still use the name "Warriors," News 12 reported.
In a memo to schools from Nov. 17, 2022, senior deputy commissioner for education policy for the state James Baldwin said schools that don't discontinue use of Native American mascots and symbols by the end of the year will face penalties from the New York State Education Department.
Related: New York State Education Dept. Says No Native American Mascots After 2023
Related: School Board Removes Native Imagery From Mascot
"Should a district fail to affirmatively commit to replacing its Native American team name, logo, and/or imagery by the end of the 2022-23 school year, it may be in willful violation of the Dignity Act," the memo reads. "The penalties for such a violation include the removal of school officers and the withholding of State Aid."
Other nearby districts like Mahopac and Wappingers — both known as the Indians — are also affected by the state order. Wappingers said it has retired its mascot, but Mahopac district officials said they haven't yet and had no further comment, News 12 reported.