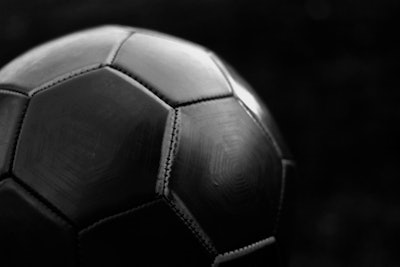 Three more individuals learned their fate Thursday regarding personal liability in the October 2022 stadium crush that killed 135 soccer fans in Indonesia.
As reported by Reuters, an Indonesian court jailed one police officer but cleared two other officers of negligence over crowd control measures at a match in Malang, East Java, between Arema FC and Persebaya Surabaya. The match ended in chaos, with many crushed as they fled for exits after police fired tear gas into the crowd.
Last week, two Arema FC match officials were jailed for negligence in the first court verdicts since the stampede took place.
Related: Two Match Officials Sentenced in Soccer Crush that Killed 135
The police officer, Hasdarmawan, was sentenced to one and a half years in prison. Authorities had earlier said Hasdarmawan had ordered police to fire tear gas, which football's world governing body FIFA has banned as a crowd control measure.
Two other officers, Bambang Sidik Achmadi and Wahyu Setyo Pranoto, were cleared of wrongdoing and freed by the judge.
An investigation by Indonesia's human rights commission found the main cause of the stampede was police firing into the crowd 45 rounds of tear gas.
Related: Commission: Tear Gas Was Main Cause of Indonesian Crowd Crush That Left 135 Dead
Investigators also said the stadium was filled beyond capacity.
Related: Indonesian Stadium That Saw Deadly Crush Slated for Demolition, Rebuild
Indonesia's top league suspended matches for several months following the incident but most games have since resumed, with some fixtures played behind closed doors due to security concerns, Reuters reported.
Indonesia is due to host the FIFA Under-20 World Cup in May.